Affordable Transmission Repair In Delray Beach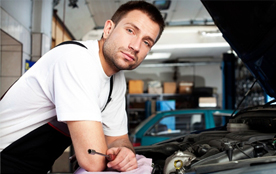 Proven Techniques
Our techniques are utilizing the newest and most creative ways to improve the overall health of a vehicle and we stand by our methods.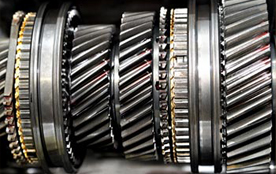 Transmission Care
For only $14.95 you can have your Transmission serviced today so make sure you call us today and come in to find out all the special offers we.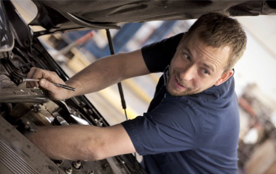 Diagnostic Services
We provide Check Engine Light services as well as a host of other vehicle diagnostic services for your benefit to go above and beyond your car's need.
Transmission Repairs
When choosing the right repair shop you need to be well versed in what who has the complete services you need and we offer just that:
External and check engine light diagnostic services
Computer and electrical diagnostic checks (engine and transmission)
Automatic transmission repair, rebuilding and upgrading
CVT transmission repair and rebuilding
Rebuilding The Transmission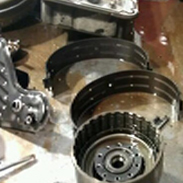 Transmission repairs are not cheap and nobody likes big repair bills including us. We also are ASE Master Certified the best there is for credentials.
We are certainly on your side to keep the price of the repair down so you can afford the cost, whether we install a used transmission with a "parts and labor warranty" or repair the one that is in your vehicle there are a few different ways to help you get back on the road in a cost effective manor. Also when we do a complete overhaul many shops install just enough parts to get the transmission working again, when we do a transmission we load it with many parts that they would not replace so we don't see you back again unless you have a neighbor or a co-worker, or a friend. With our expertise and knowledge of transmissions and complete auto repair we can get you back on the road affordably.