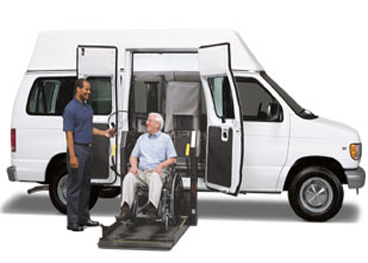 Over 10 years ago The Transportation Authority was established to bring cost efficient methods of transportation to tightly budgeted schools and communities in the tri-county area.
Our intention has always been to bring safe and reliable mass transportation to South Florida at a fraction of the cost most large contractors charge. We can do this because our company's overhead is very small and focused on the important things like driver education and vehicle maintenance rather than marketing and rapid growth.
We insure that our drivers meet the highest of qualifications and must all carry an up to date CDL class driver's license, have a level 2 clearance, complete a state certified 40 hour test, as well as be subject to random drug and alcohol tests.
With a staff of over 100 employees and a fleet of over a 100 vehicles TTA Inc. can handle any contract size with very little overhead. We have the lowest contractual prices in the market and our employees and drivers always place the safety of our passengers above all else. Through the years we have developed the ultimate mass transit method and continue to lead the way in advanced transportation technology and reliability.

Professional service
Our excellence knows to know bounds; we are goal set on providing the elite transportation needs that you may have as our customer.

Competitive pricing
Our affordable price scale is always set at a rate which more than contends with all of our competitors.

Coach hire services
For custom trips we provide a coach to door service to allow you to get to all destinations safely with your belongings in tact.

24 hour back up service
Time is always of the essence with The Transportation Authority; we realize no matter what the hour your needs are our first priority.


Flexibility for the customers
We are more than flexible with our numbers for organizations such as non-profit institutions and chariable companies.