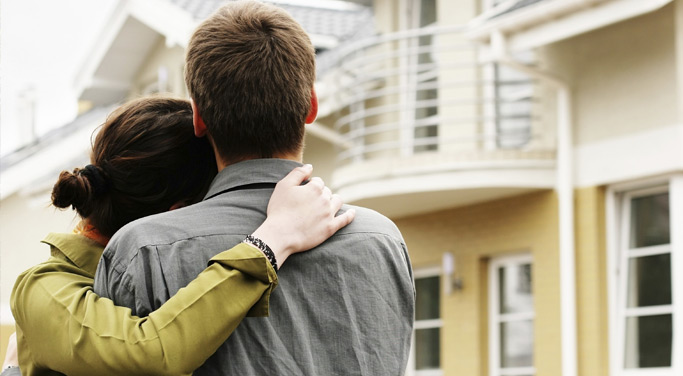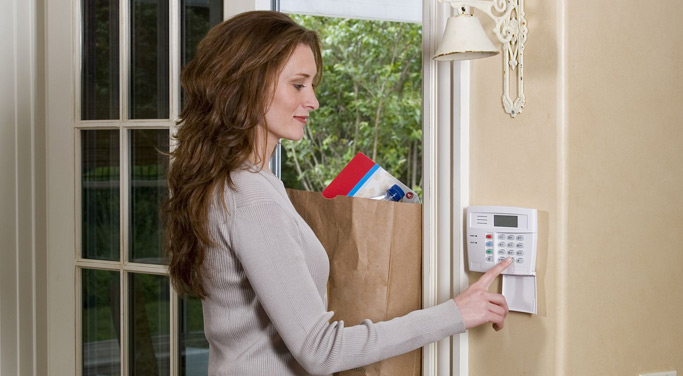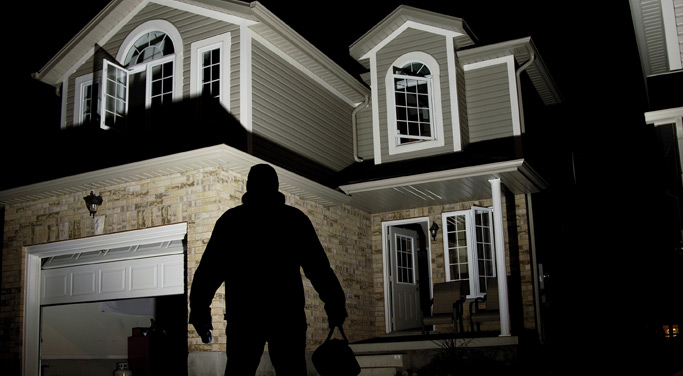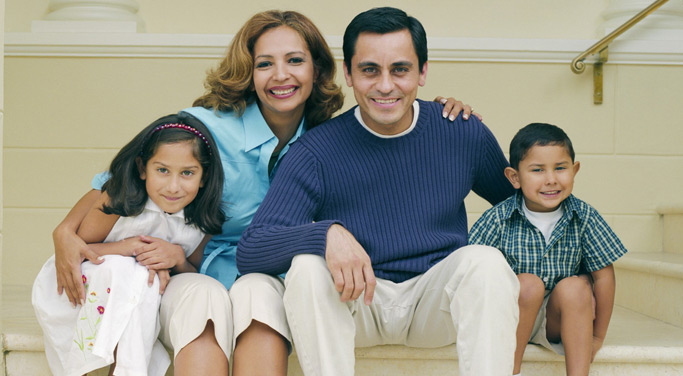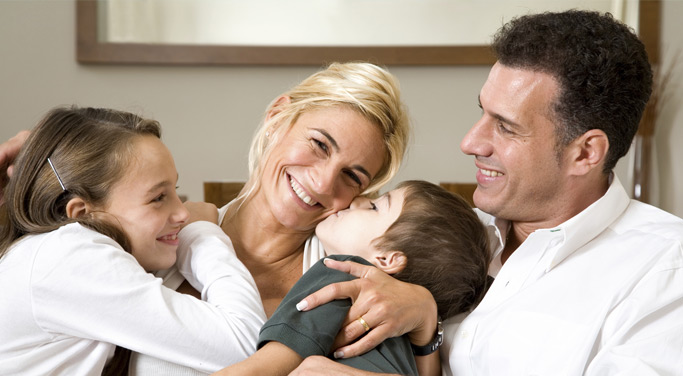 Purchase. Install. Activate. Extricate.
Your Home
Work With The Best Security
Get the peace of mind that comes from knowing that the #1 security company in America is helping protect your family and home.
Affordable
The Best Rates In The Industry
GE Security Alarm System can help provide a peace of mind to both seniors and their caregivers at the best rates possible.
Video
Watch Your Home Everywhere
Protect your family and home using video surveillance. Check in on your home using any web-enabled computer & smart phone.
Our Services
Home Security
Business Security
Remote Access
Free Activation
Intrusion Dectection
Electronic Control