Beverage Store Locations
We Always Need More Partners!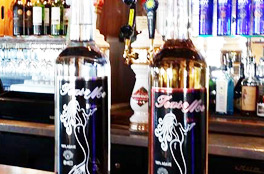 Tease Me Spirits will place our major focus on the purchasing and distributing our brand of Tequila. We will validate and allow business, restaurants, liquor stores and related business to purchase our Tequilas at wholesale price. If your business falls in any of the described categories, please submit the following application and we will contact you shortly.
Contact Us